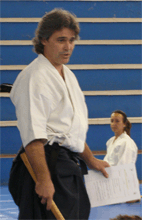 Si usted desea contactar personalmente con nuestro Sensei lo puede realizar a través através de los medios:
If you wish to personally contact our Sensei you can do it through the media:
Para que nuestro Sensei pueda responder a la consulta, es importante que nos formule con claridad su mensaje.
In order for our Sensei to respond to the query, it is important that you clearly formulate your message.
Muchas Gracias
Thank you very much.
---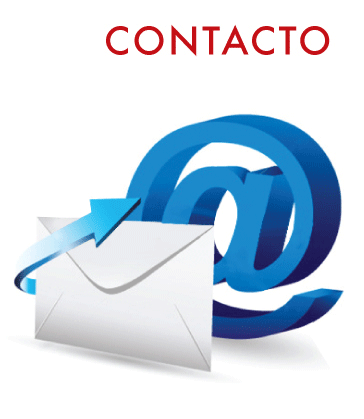 e-mail: aikiishana@hotmail.com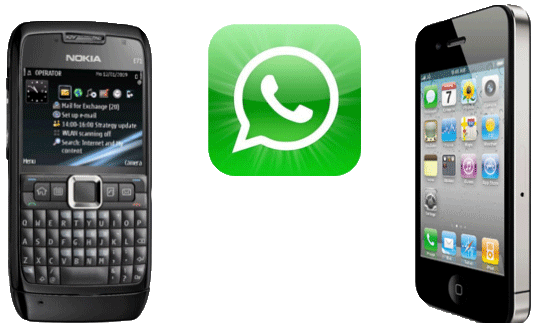 También lo puedes hacer a través de mensajería Line o Whatsapp en el número de telf. + 34 639 187 140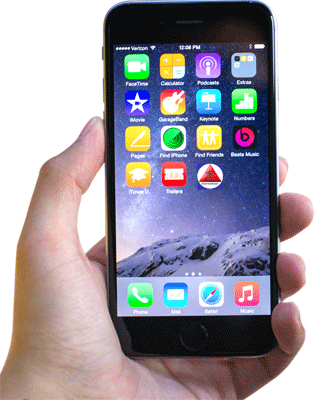 You can also via courier or Whatsapp Line on tel number. + 34 639 187 140

&copy 2009 Surya. Contacto: e-mail: secretariadeldojo@yahoo.es