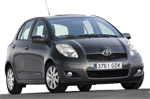 Place: Headquarters of the Kuubukan Dojo
Campo de Lucha de El Calvario. Calle la ermita nº 15 El Sauzal.
Equipment Baggy clothes - shirt and pants -, white.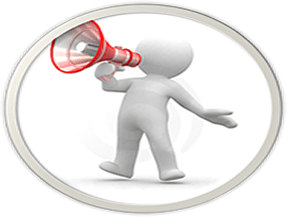 Limited spaces!

For people outside the Kuubukan Dojo.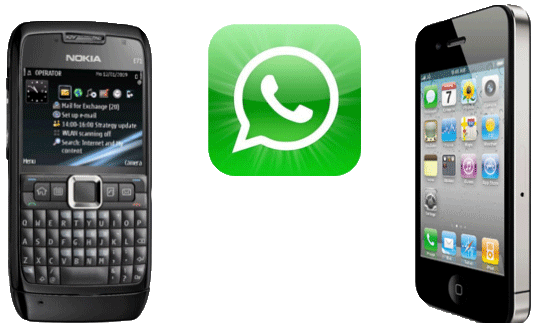 Phone,, Whatsapp o Line: 639 187 140.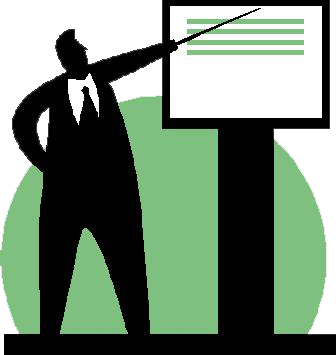 Description:
Within our annual planning, every 4 months a refresher course is done on our warming, with the aim of correcting errors and perfecting the series of postures.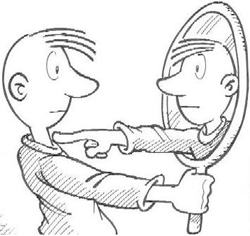 Who is it addressed to?

To all the students of our Dojo, both new and veterans. Like all the sympathizers who usually collaborate with us.

To the general public who wants to start in our Hatha Yoga session, or is doing it for free at home.
All Information about the Hatha-Yoga Class.