Month:
June 2018
Aikido in Spain
(Canary Islands)
Nº 72
Best regards.
We send you information about our Dojo this month.
It is as follows:
A February 29 ... By Jessica Dudine.

And then it happened, that sound that I will never forget, a deep and dry crunch accompanied by a strong pain. He knew exactly what had happened, he knew there was no turning back. At that moment, in that second I only thought about my work, my practice, all the things achieved and the fears that little by little I had cleared of myself. It happened doing Jo Tori, performing Kokyunage.

Everything happened very fast around me, but my mind had encapsulated. I did not cry, at least not at that moment. I knew what had happened to me, I knew my diagnosis perfectly without even testing myself, but I just thought I hope it is not, I hope it's something else.

There was no going back, my Sensei put a handkerchief in the shape of a sling and we ran to the emergency room. I kept thinking in the car. And now? What will I do now? ... See more.
Last May of 2018 we did our annual Meditation Intensive in our Dojo Kuubukan.

It began with an explanatory talk to guide on the dynamics of meditation and the objectives set. See more.
Our monthly publishing by our Sensei Ishana Pérez.

Why do you have to practice in silence?

By Sensei Ishana Pérez.

"The road to all great things goes through silence."

In Latin environments, it is a pending subject of recovery when exercising in Keiko, what are the reasons that cause the disruptive talk? Perhaps our extroverted character and the lack of understanding of the importance of silence to integrate the experience of the technique.

One thing is clear, the talk distracts and reduces the concentration of Keiko, and against what is thought, is not assimilated more by exercising the muscle of the tongue.

Within the influences that Budo has suffered (Shintoism, Confusionism and Buddhism) silence on the tatami is the influence of Zen, that is, learning with the body to integrate and have the experience here and now! That can only be done In silence, the experimentation of the Do is timeless. See more.

#AikidoKuubukan / #DojoKuubukan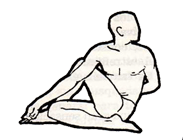 Today times of high stress living, to do any activity you input quality of life, you have to move to places that get you away either your job or your home, which is a waste of time added.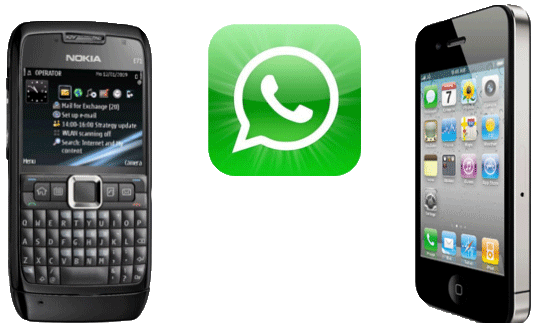 New technologies bring us closer to global saving time and being comfortable in our surroundings. This is what gives you classes in Hatha - Yoga OnLine, you can choose a wide range of possibilities: breathing exercises, relaxation, postures rebalance your life energy and bring you health, meditation exercises that increase your mental capacity etc.
Classes will be taught through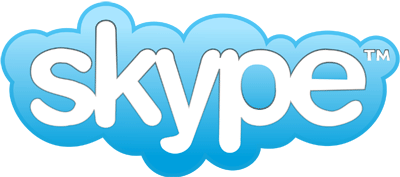 for personalized.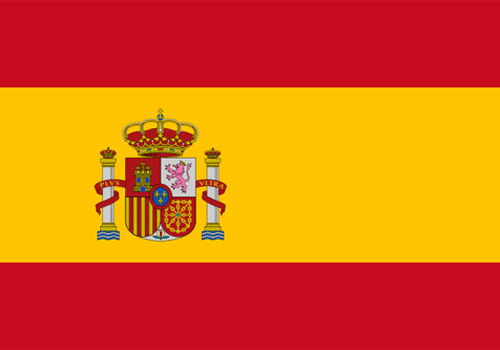 Classes will be in Spanish.
The first thing you do is an interview by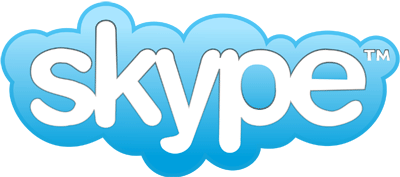 (totally free) with stakeholders to see their motivations and objectives within the HathaHatha - Yoga. The next thing is to see if they want a standard class or want custom, having set a target begins work.
See all the details here.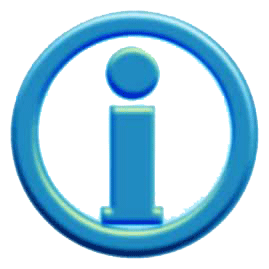 If you want you can include us in your social network, thanks.
Collaborators: